Exceptional eCommerce Omnichannel Fulfillment Services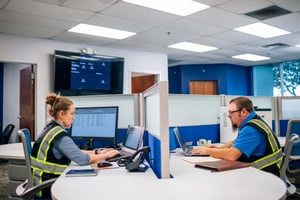 During 2019, eCommerce is expected to grow over 20%, and omnichannel options providing fulfillment across multiple channels has helped fuel this growth above 2018 levels. Verst Fulfillment offers value-added fulfillment services including kitting, pick and pack, and complete returns handling to help you successfully execute fulfillment regardless of channel.
eCommerce Technology Expands Your Fulfillment Capabilities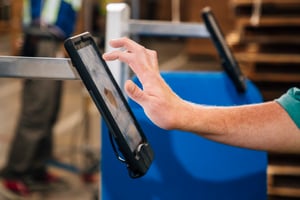 Verst handles your fulfillment requirements using automated sortation and Locus robotic picking, supporting peak season surge capacity to process over 100,000 units a day. Verst provides full shopping cart integration with Shopify, Magento, and more, including full EDI integration using True Commerce, Dropstream, and SPS Commerce.
Verst Combines Experience and Expertise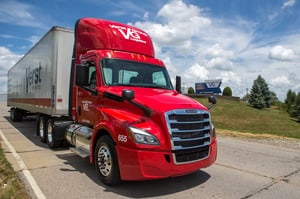 Verst has over 50 years of logistics service experience, including transportation, warehousing, and packaging expertise, and has been recognized as an Inbound Logistics Top 100 3PL for 3 years in a row. Verst operates 23 secure warehousing locations and maintains 6.5+ million square feet of warehousing space strategically located across key shipping corridors with all the capacity you need to grow your business.