Reason #1
Verst is the largest contract shrink sleeve decorator in the industry.
Reason #2
Verst has been audited and approved as the shrink sleeve packaging provider for 10 of the top 12 global consumer packaged goods companies.
Reason #3
Verst has a team of experts with over 100 years of combined experience to handle any packaging challenge.
Reason #4
Verst has relationships with the leading shrink sleeve label and container suppliers, which assures the right sleeve on the bottle the first time and every time.
Reason #5
Verst operates in an FDA and Food Safe Certified facility and is audited and approved for 8 of the top 10 global food & beverage companies.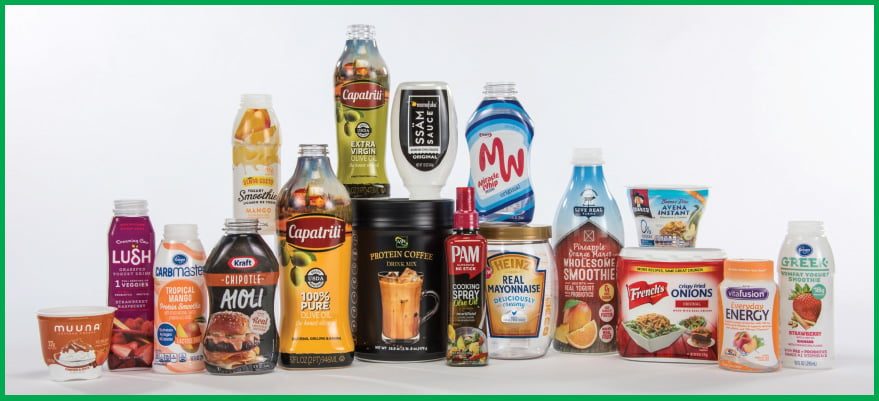 Reason #6
Verst can have your project in production in as little as 2 weeks once we have all the components and tooling.
Reason #7
Verst can handle any container type, shape or packaging configuration – empty or filled glass and plastic bottles, caps, cups, and cans.
Reason #8
Verst runs projects both large and small with flexible capacity, increased efficiency, and the highest quality in the industry.
Reason #9
Verst has state of the art sleeve application equipment eliminating the need for capital investment and shortens lead times by providing over 120 sets of application tooling for customers.
Reason #10
Verst provides true turnkey solutions through our warehousing and transportation logistics services.