Looking for New Roads to Travel?
Verst Logistics is growing and we invite you to grow with us.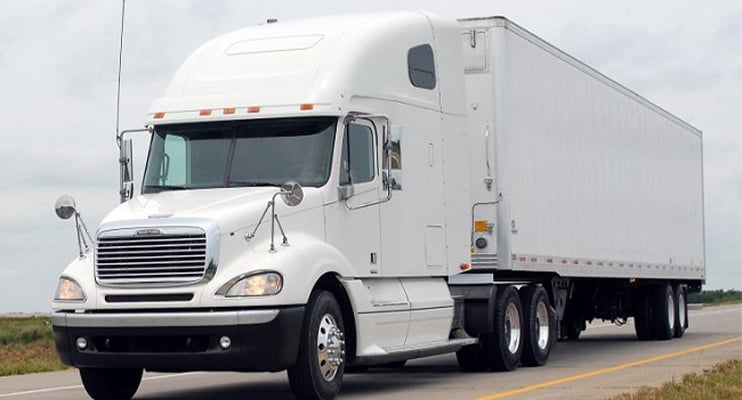 Family-Owned and Operated for 50 Years
You have a tough job. We exist to support you as much as you support us.
That's why we'll do everything we can to find the right business for you, to match your price, coverage, and capacity to our customers' needs, to negotiate equitable deals and provide accountability on both sides of the transaction.
All that accomplished, we'll pay you promptly. And we'll give you the attentive, courteous service you deserve, because that's how we'd want to be treated, too.
Here's what else you can expect from us.